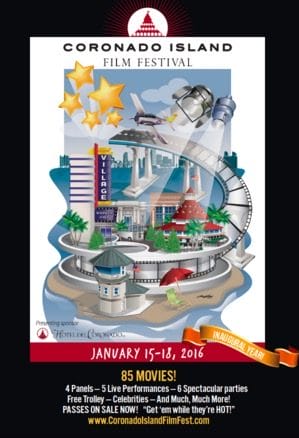 The first annual Coronado Island Film Festival is this Friday through Monday, January 15-18, 2016, taking place in some spectacular Coronado venues, including the Hotel Del Coronado, the award-winning $2.7 million Art Deco renovated Village Theatre, the Coronado Public Library,  the Coronado School of the Arts, Loews Coronado Bay Resort, Coronado Island Marriott & Spa, Coronado Club Room & Boathouse, and the Glorietta Bay Inn.
Coronado has an over 100 year history in the film industry, and is the perfect location for movie fans to experience the movies, meet celebrities, and enjoy amazing receptions, award ceremonies, and parties.
There are over 85 films, with featured films, classics, documentaries, and shorts (view trailers here) being shown plus 4 panels over the 4 days. Once you've had a chance to browse the full schedule and choose your selections among them all, here's my guide to the receptions, awards, special events, and parties:
Friday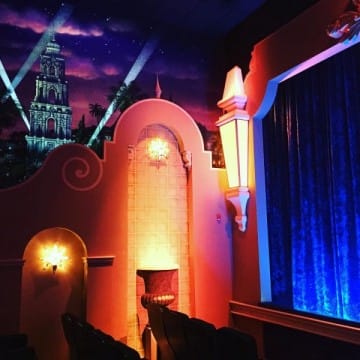 Opening Night Reception at Hotel Del Coronado, 5-6:30pm
The Finest Hours Post Screening Party at Coronado Private Bank, 11pm-1am
Midnight Showing of Sharknado 1, Village Theatre, 12am-2am
Saturday
A Twist of Lemmon, Coronado Library Winn Room, 1-3pm
Meet The Jury Reception, Loews Coronado Bay Resort Lobby Terrace, 4:30-5:30pm
VIP Reception (Crown City Passholders only), Hotel Del Coronado, 7-8pm, featuring drinks and hors d'oeuvres
Filmmaker Reception and Celebrity Tribute, Hotel Del Coronado, 8-10pm, with desserts and no-host bar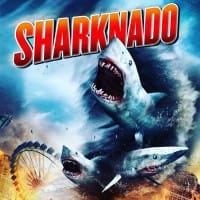 Midnight Showing of Sharknado 2, Village Theatre, 12am-2am
Sunday
A Twist of Lemmon, Coronado Library Winn Room, 4-6pm
Awards Night Reception, Coronado High School Quad, 6-8pm
Awards Ceremony, Coronado Performing Arts Center, 8-10pm
Midnight Showing of Sharknado 3, Village Theatre, 12am-2am
Monday
Tribute to Martin Luther King, Jr., Glorietta Bay Inn, 3-4:30pm, with special guest award-winning documentary filmmaker Laurens Grant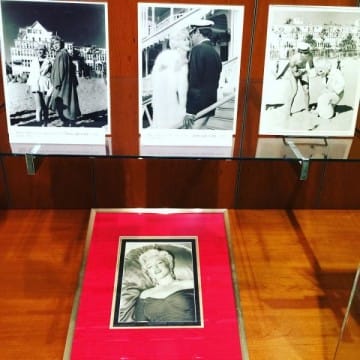 Bonfire Movie on the Beach, showing Some Like It Hot (Starring Marilyn Monroe, Tony Curtis and Jack Lemon, filmed at the Hotel Del Coronado in 1958), 5-7:30pm, with an introduction by Honorary Jury President Leonard Maltin, with the Hollywood Legacy Award being presented to Chris Lemmon on behalf of his father, Jack Lemmon.
Get Your Passes
Most of the showings and receptions are going to be filled by passholders, with Rush Line tickets available for $12 cash for individual films based on capacity after passholders are admitted, so admission isn't guaranteed.
Passes start at $95 for 10 films or panels plus the closing night Del Beach screening of "Some Like it Hot" and bonfire. The passes are well worth it to see all the shows you want to see, and gain access to more of the exclusive events.
Visit their website at http://coronadoislandfilmfest.com/ for the full program, schedule, pricing, and more. Follow @CoronadoFilm on Twitter and @Coronadoislandfilmfestival on Instagram, using the #CIFF and #CoronadoIslandFilmFest hashtags.
I was invited by #CIFF and provided with passes to attend the festival, so I hope to see you there among the producers, directors, celebrities, and all the movie-loving fans attending.