You're invited to try the new True Food Kitchen in Downtown Summerlin. If you've never been, True Food Kitchen is a restaurant inspired by the philosophy that food should make you feel better, not worse.
Formed by a passionate collective of accomplished chefs, visionary restaurateurs and a renowned doctor of integrative medicine, who believe delicious dining and conscious nutrition can go hand in hand, without sacrificing flavor, creativity or indulgence. They invite guests to become a part of a world where great tasting food and thoughtfully crafted beverages – shared in an environment of positivity – can be the foundation for a life well-lived.
They offer a menu that rotates regularly, allowing guests to experience vibrant dishes and drinks, crafted from seasonally abundant ingredients at the peak of their freshness. And no matter the time of year, their food can be customized to accommodate your any need, including keto and paleo—just ask your server.
They offer great "Social Hour" (happy hour) specials, with a $5 Menu, weekdays Monday – Friday from 3-6pm!
Photo Gallery: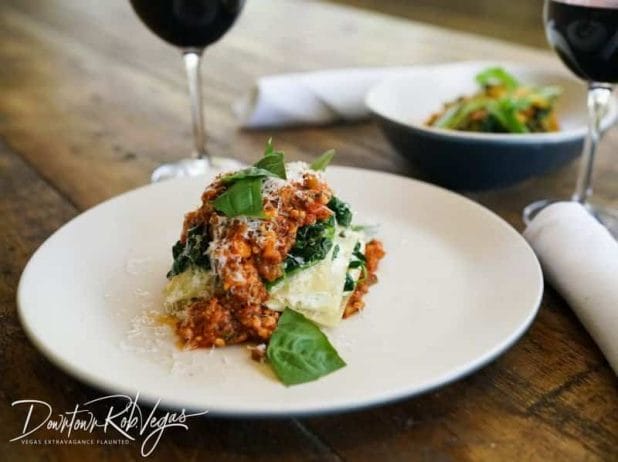 Great Downtown Summerlin location at: 10970 Rosemary Park Drive, Suite 160, Las Vegas, NV 89135
View their menu on their Summerlin Location Website and view more superb photos of their food on Yelp at https://www.yelp.com/biz/true-food-kitchen-las-vegas